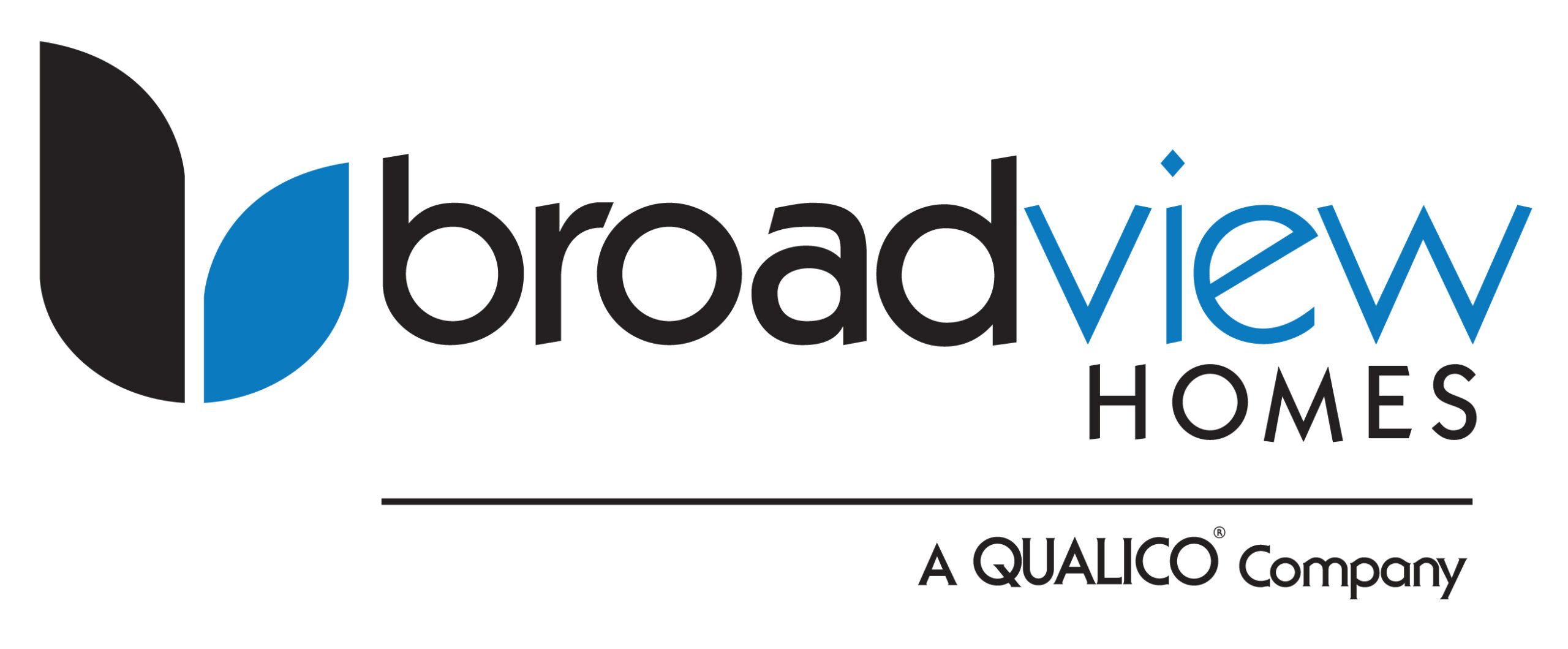 Broadview Homes has been building new family homes in the Winnipeg market for over 30 years. We offer a wide variety of modern floor plans and design elements providing customers with many options to fit their needs and lifestyle. Choosing a Broadview Home is a great fit for homebuyers who are looking for affordability without any sacrifice to quality. Broadview Homes provides over 30 new home plans to select from ensuring we have many great options for every customer.
We are committed to providing a great experience for our customers throughout the selection and building process continuing after moving into the home. Our experts are here to answer your questions and make your new home process as quick and easy as possible at every stage.
Qualico's Customer Service Advantage
Building a new home is the biggest financial commitment most of us will ever make. But beyond the monetary investment, there is also an investment of emotion. This isn't just a house to you – it is a future of dreams and memories in the making. Understanding that is vital to superior customer service.
To some builders, a house is just a house. In today's market, they feel as if they are in the driver's seat and customer service can take a back seat. At Qualico, we believe the customer drives the process, and our responsibility is to ensure that the experience is a gratifying one, from start to finish.
The building of a new home is an exciting time, but we recognize that it can occasionally seem complicated and stressful. Our goal is to do everything we can to walk you through the process, respecting your time and minimizing your stress. We want to ensure that you are more than satisfied with your home building experience.
Qualico's commitment to service does not end when you take possession of your new home. Our Warranty Department is arguably the best in Winnipeg. We have 7 full time staff members dedicated to warranty work, more than any other local builder. While we strive for perfection from the start, we know that things aren't always perfect. Every new homeowner is encouraged to send in their Service Request Forms at 3, 6 and 12 months after occupancy.
Qualico is committed to making your building experience a rewarding one. We know that the service that we provide to our customers today will be the key to our continued success.